About Zaid
Find our more about RGT registered guitar tutor Zaid.
Lessons
Find out more about guitar lessons Birmingham.
Contact
Questions about guitar lessons Birmingham?
This lessons requires an understanding of how to read chord charts; If you are new to them, check out this article! One of my students asked me if I could teach him the song 'Born To Be Yours' by the band 'Imagine Dragons'. The full tab/chord sheet with the words for...
About Guitar Lessons Birmingham
Reviews from my students describe me as an accomplished, committed and enthusiastic guitar teacher.
My teaching style focuses on fun with a balance of all the knowledge you need to become a capable guitarist.  With a strong grounding in music theory that's applicable to your desired playing style, my guitar lessons in Birmingham guarantee you the most relevant way to increase your skill level.
Whether you are an advanced student at playing the instrument or need help to get started, you are at the right place! Let expert guitarist and teacher Zaid Crowe guide you on the path to success.
I've had a few lessons with Zaid and I'm astounded by how differently I now approach the fretboard.
Zaid breaks down complex ideas into easy to digest chunks of information
, and teaches them to you in a way that you can actually apply to your playing. Zaid is friendly, knowledgeable and patient, and
I would highly recommend his tuition
. If you have hit a plateau in your playing (as I had)
you will be amazed at how quickly taking lessons with a good teacher will change the way that you approach your instrument.
James Kershaw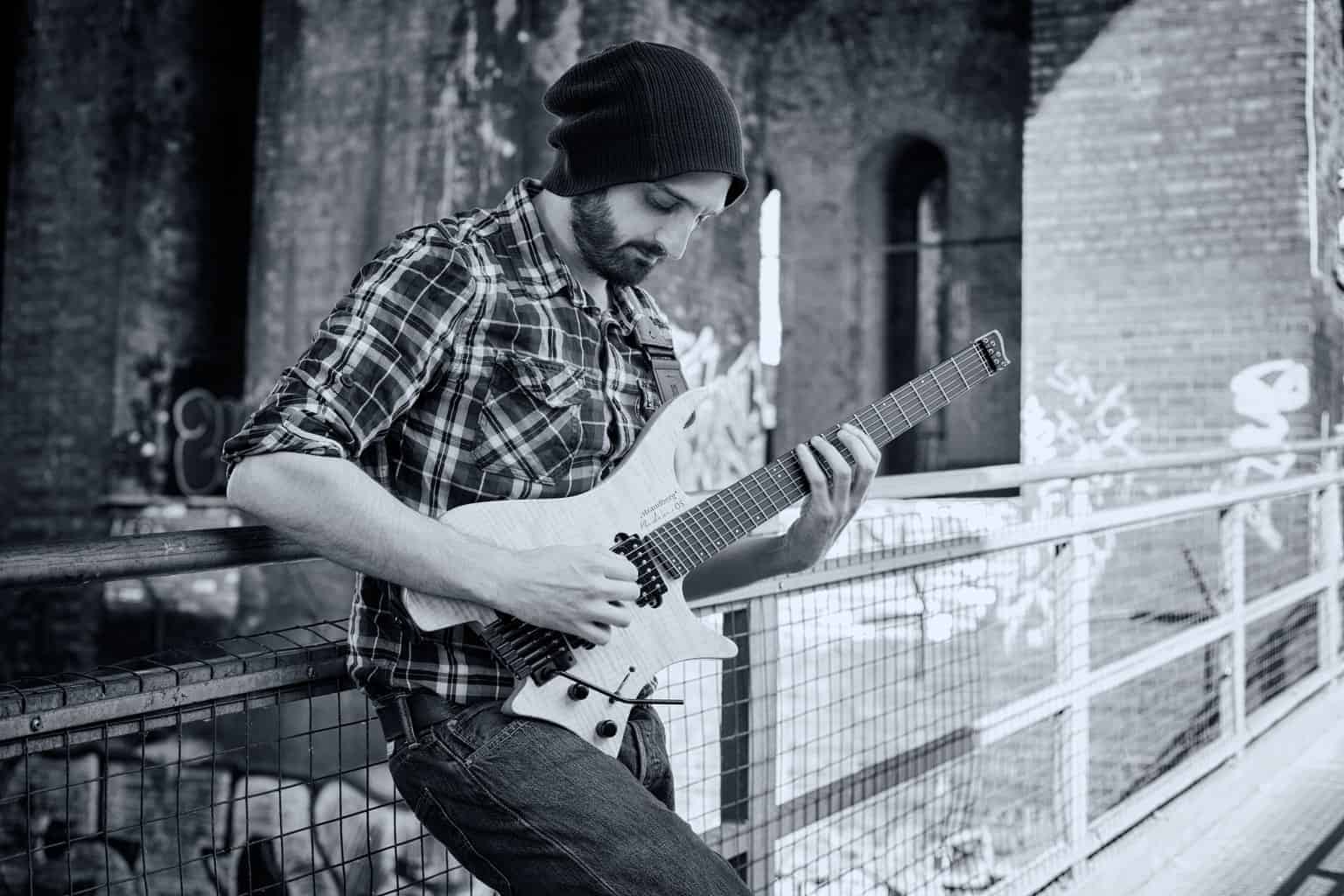 What makes me special?
I understand that getting guitar lessons Birmingham is'nt hard.
So what makes me special and why do I stand out?
I provide each one of my students with the care they need to excel at guitar. My individualised attention and customised guitar lessons ensure that each student get's the best out of both themselves and the time spent in classes.
I'm passionate about guitar and believe that it is an extraordinary musical instrument and I spend every day helping my students achieve their potential.
Learn the guitar in a way it is meant to be.